Beginner Kickboxing Classes Enrolling In December
What's the fastest way to get in the best shape of your life? It's the Kickboxing classes at Finishers MMA! You'll discover the one martial arts program that will give you an incredible full-body workout along with life-saving self-defense skills.
UNLIMITED REWARDS FROM A SINGLE CLASS!
Our Kickboxing program is ideal for those looking to get in the best shape of their lives. Kickboxing and Muay Thai are some of the oldest forms of competitive martial arts on the planet. These fighting styles utilize hand, elbow, knee and foot strikes to vital areas to dominate your opponent.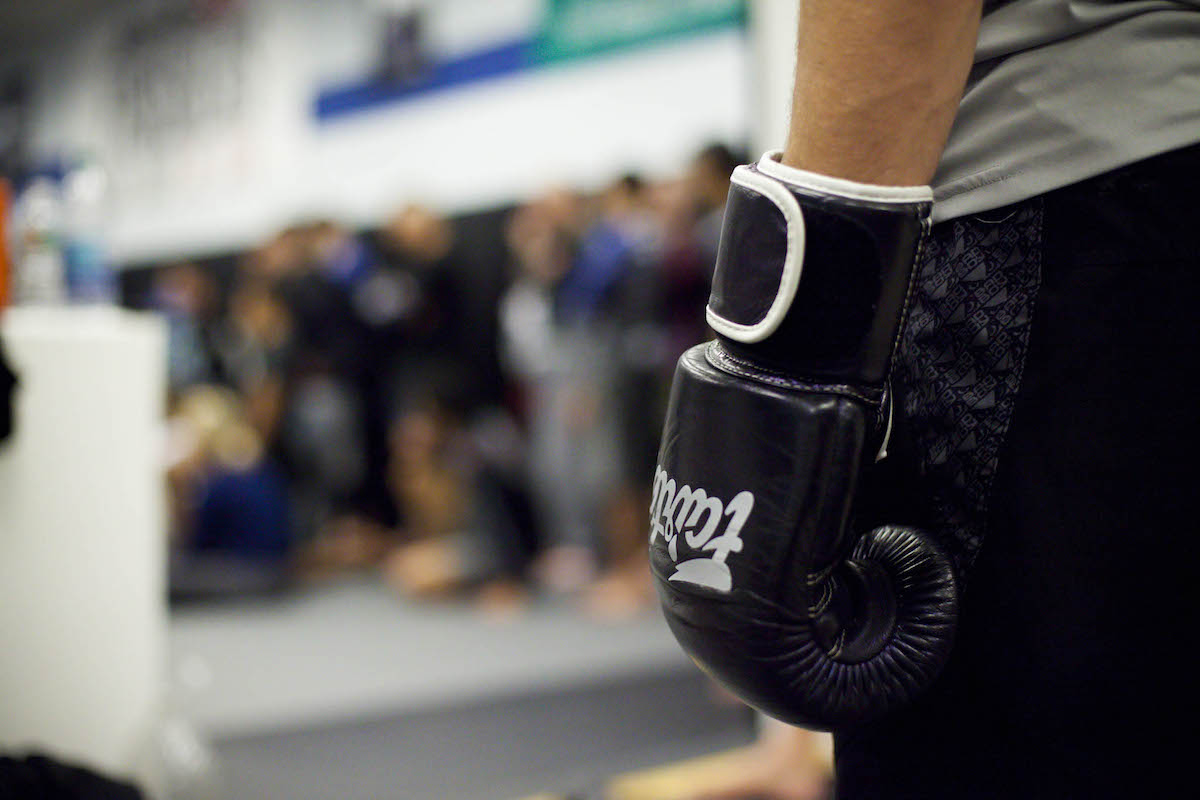 From a head-turning body and killer self-defense skills to increased strength and flexibility, you're guaranteed to love the results you get from the Kickboxing program at Finishers MMA. You'll also enjoy countless other benefits, too. Here are just a few:
Your self-confidence will skyrocket as you master powerful self-defense moves
Experience undying energy that keeps you going all day long
Enjoy a drastic reduction in your daily stress levels
Inherit razor-sharp concentration skills
Your fitness levels will be off the chart
Effortless weight maintenance without dieting
Known as the "Art of the 8 Limbs," is recognized as one of the most effective forms of striking and the world, and at Finishers MMA, instruction is unparalleled in that you get one-on-one attention in a group setting. Whatever your goals may be, Kickboxing is a great way to get the ball rolling.
CHANGE YOUR LIFE TODAY WITH KICKBOXING!
To find out more just take a minute to complete the short contact form right here on this page. When you do, we'll give you everything you need to get started in the Kickboxing classes at Finishers MMA!