Mixed Martial Arts Classes Enrolling In December
Mixed Martial Arts is one of the fastest growing sports in the world and is only getting more popular with time. The Mixed Martial Arts Classes at Finishers MMA are designed to give our students a MMA workout which includes lessons in striking and grappling along with conditioning and speed drills that will help you reach your goal whether you want to climb into the cage or just get in shape and have fun.
If you are looking for a Mixed Martial Arts program that is taught by professional, experienced instructors who are ready and willing to teach you the most effective MMA techniques in the world, Finishers MMA is the place to be!
GET REAL DEAL MMA TRAINING IN LEHIGH VALLEY
The Mixed Martial Arts program at Finishers MMA is guaranteed to get you into the best shape of your life with a workout that will sculpt every muscle in your body into gorgeous work of art!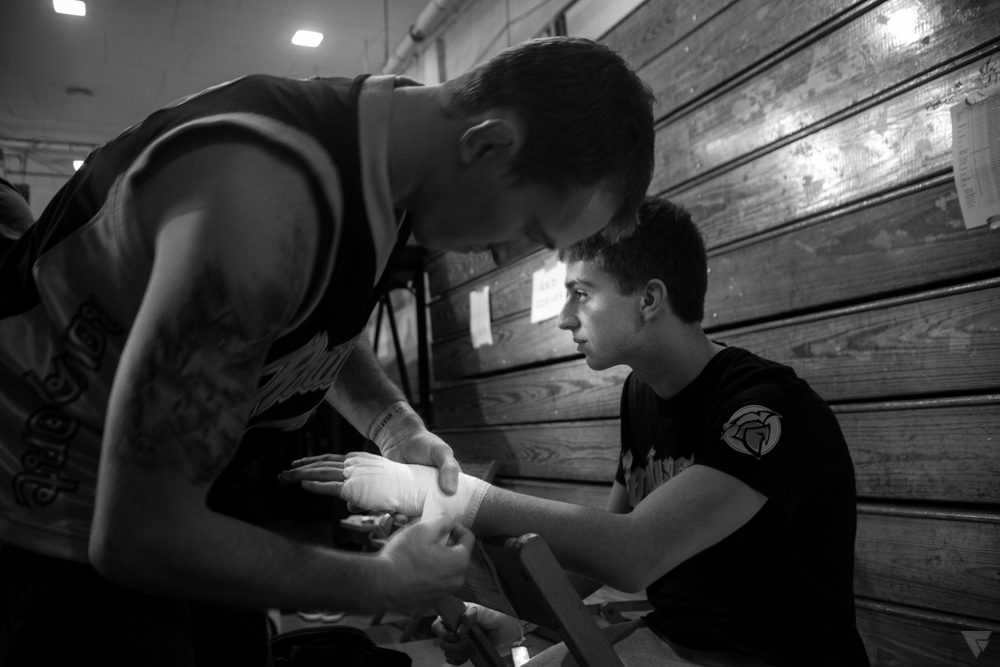 If you are truly interested in learning effective, practical self-defense and Mixed Martial Arts skills, you won't find more experienced coaches anywhere in the Lehigh Valley area. While many schools claim to have professional, experienced instructors, we're the real deal. We offer the highest level instruction in both grappling and striking and as a result our students get in the best shape of their life and are ready for anything.
When you register for Mixed Martial Arts classes at Finishers MMA, you'll enjoy a long list of rewards that only the martial arts lifestyle can deliver. Just take a look:
Master an arsenal of self-defense and MMA techniques
Get gorgeous muscle tone including bulging biceps, amazing abs and a sculpted chest
Notice your self-confidence and self-esteem reach staggering heights
Effortlessly lose unwanted weight and easily keep it from coming back
Laugh away daily stresses
Meet like-minded people
BECOME BATTLE-READY WITH MIXED MARTIAL ARTS IN LEHIGH VALLEY!
Whether you want to compete in a cage, get into incredible shape, or just have fun, Finishers MMA can help you reach your goals.
Fill out the brief form on the side of his page and get all the information you need to get signed up today! You don't want to miss out on the best MMA program in Easton!